Talk your talk,
Like you should.
We're a full-service communications agency offering PR, media, advertising, and creative production services for budding and established brands.
We collaborate closely with our clients, fostering open communication—one of our utmost values. We treat each project individually, ensuring it receives the undivided attention, patience, and resources it deserves. Our process consists of several crucial steps:
Slađana Mihajlović, M.D.
Dunja helped me prepare to introduce our work in a series of TV appearances. Thanks to her insights and guidance, I effectively presented my points, inspiring trust through words and non-verbal communication.
Čedomir P.
We needed help expanding our customer base and raising brand awareness outside the Serbian border. Dunja was very prompt and efficient! She quickly recognized the right solutions and launched a successful advertising campaign.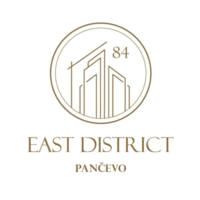 A. A.
Dunja and her team are thorough, dedicated, and fully present. They conducted an in-depth market analysis and came up with the best marketing strategy for my new project.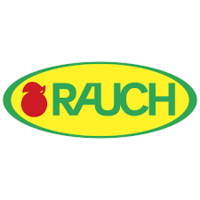 Marko Nikolić
When a person opens your eyes and wakes the Leader within, you realize you've traveled from opportunity to an ocean of change. The challenge became a vision.
We help strengthen your brand's market reputation, raise awareness and improve sales.